Hutchinson's Inside L.A.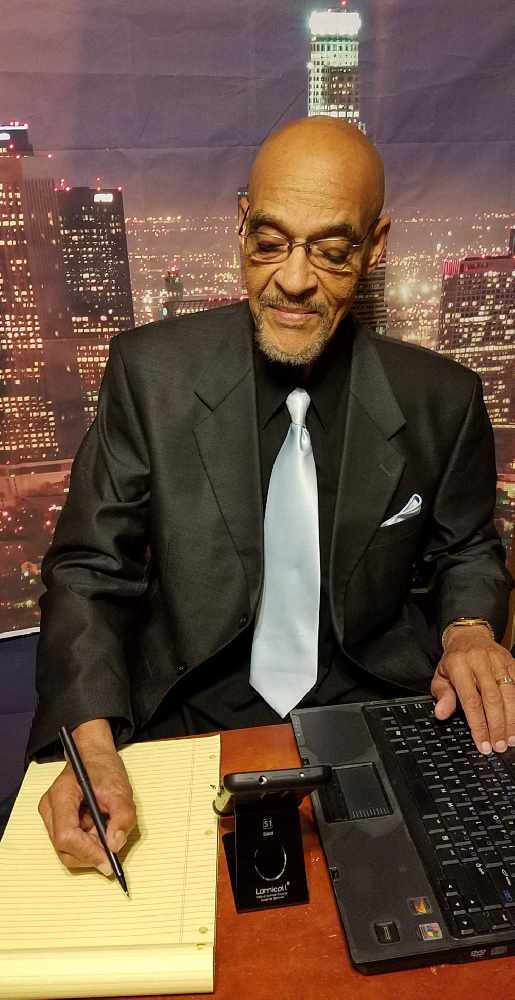 With Earl Ofari Hutchinson
Call in Number during the show (818) 985-5735
Earl Ofari Hutchinson is an author and political analyst. He is the author of multiple books on race and politics in America. The most recent include; The Obama Legacy, The Trump Challenge to Black America, and From King to Obama: Witness to a Turbulent History.
Hutchinson's Inside L.A. is a weekly public affairs show that features interviews. commentary, and discussion with elected officials, business leaders, community activists, and stakeholders on Los Angeles and Southern California hot button issues. These include issues such as the housing affordability crisis, public education woes, police-community relations, transportation and traffic problems, local government policies, and local political affairs. Open Phones!
Saturday 9:00 AM and Facebook Live Stream at https://www.facebook.com/hutchinsonreport
Website: http://www.thehutchinsonreport.net/
Contact: hutchinsonreport@aol.com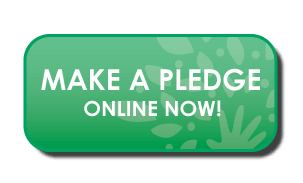 KPFK is a progressive media outlet challenging corporate media perspectives and providing a voice to voiceless communities. Help keep KPFK a strong and independent source of music, arts, news and information.
Los Angeles Area Forecast

Heavy Rain

High: 66°F | Low: 54°F