IMRU
IMRU Radio Magazine is a vehicle for the LGBTQ community support and political change. Our principal goal since our first broadcast in 1974 has been to produce the best radio show possible to support this mission. As a magazine we consist of short reports on multiple LGBTQ topics, empowering a diverse group of community contributors as citizen Journalists who bring our audience everything from the sounds of demonstrators marching downtown to the latest on antigay organizing in Uganda.
PRODUCER: Steve Pride
DIRECTOR: Matthew McLaughlin
HOSTS: Abby Dees, Wenzel Jones, ALT HOST: Steve Pride
SEGMENT PRODUCERS: Steve Pride (Pride Out Loud), Vash Boddie (Talk To Vash), Dan Guerrero (The Gaytino Report), Abby Dees (Honest Tea), Matthew McLaughlin (Chatty With Matty).
CONTRIBUTORS: Steven Reigns, Chrisanne Eastwood, Charles Karel Bouley, Scott Turner Schofield, Justin Sayre
Facebook: https://www.facebook.com/pages/biz/IMRU-Radio-130466873663207/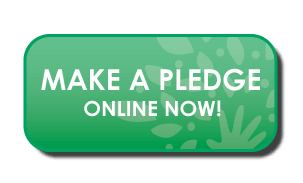 KPFK is a progressive media outlet challenging corporate media perspectives and providing a voice to voiceless communities. Help keep KPFK a strong and independent source of music, arts, news and information.
Los Angeles Area Forecast

Heavy Rain

High: 66°F | Low: 54°F