Middle East Minute +
Mon-Fri approx 6:28pm
The Middle East Minute+ (MEM+) is a joint project of KPFK & Jewish Voice for Peace (JVP). MEM+ is a 2 minute daily (Mon-Fri) primer about one, two or a few important things or perspectives going on in or about the Middle East that listeners will not hear from major corporate news outlets that day. Our goal is to focus on stories about people in the Middle East, beyond the corporate & military interests centered in the stories we get from mainstream media outlets.
Alan Minsky, Executive Producer
Estee Chandler, Executive Producer, Host/Producer
Josh Sheer, Engineering & Editing
Sophia Arman, Host/Producer
Saliem Shehadeh, Host/Producer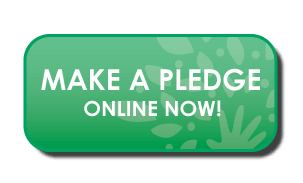 KPFK is a progressive media outlet challenging corporate media perspectives and providing a voice to voiceless communities. Help keep KPFK a strong and independent source of music, arts, news and information.
Los Angeles Area Forecast

Heavy Rain

High: 66°F | Low: 54°F