On Contact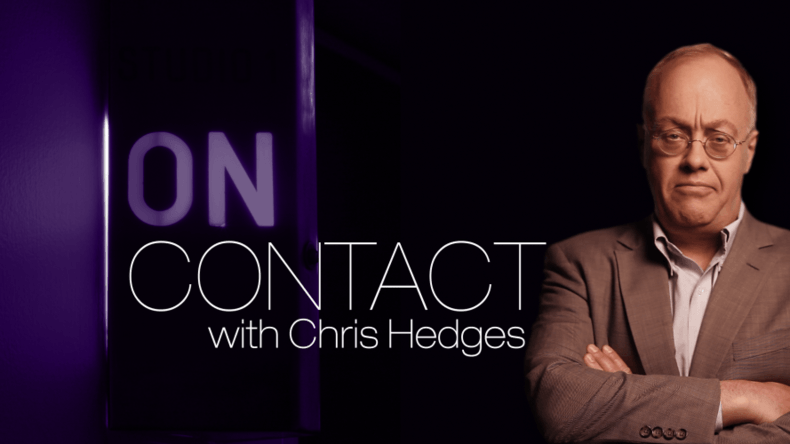 Chris Hedges weekly interview show 'On Contact,' which features "dissident voices" currently missing from the mainstream media. Hedges interviews the black sheep of the establishment.
Chris Hedges is an American journalist, Presbyterian minister, and visiting Princeton University lecturer. His books include Empire of Illusion: The End of Literacy and the Triumph of Spectacle (2009); Death of the Liberal Class (2010); Days of Destruction, Days of Revolt (2012), written with cartoonist Joe Sacco, which was a New York Times best-seller; Wages of Rebellion: The Moral Imperative of Revolt (2015); and his most recent America: The Farewell Tour (2018).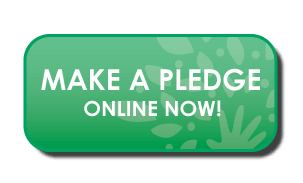 KPFK is a progressive media outlet challenging corporate media perspectives and providing a voice to voiceless communities. Help keep KPFK a strong and independent source of music, arts, news and information.
Los Angeles Area Forecast

Heavy Rain

High: 66°F | Low: 54°F