Ralph Nader Radio Hour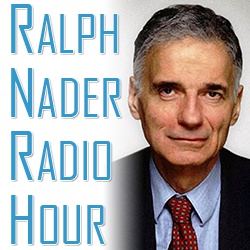 The Ralph Nader Radio Hour is a weekly talk show broadcast on the Pacifica Radio Network. Ralph Nader is joined by co-hosts Steve Skrovan and David Feldman for a lively informative hour of interviews with some of the nation's most influential movers and shakers.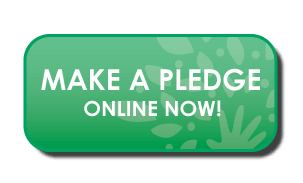 KPFK is a progressive media outlet challenging corporate media perspectives and providing a voice to voiceless communities. Help keep KPFK a strong and independent source of music, arts, news and information.
Los Angeles Area Forecast

Heavy Rain

High: 66°F | Low: 54°F