Sound of Transformation w/Michael Beckwith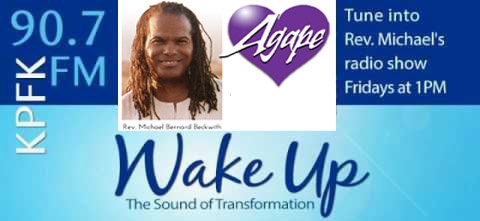 With Michael Beckwith. The Sound of Transformation is about waking up to the deep potential that's within every being on the planet so that we can become a strong and beneficial presence on the planet at this time in human history.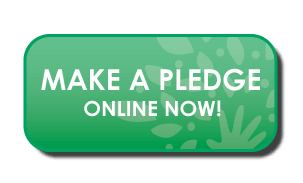 KPFK is a progressive media outlet challenging corporate media perspectives and providing a voice to voiceless communities. Help keep KPFK a strong and independent source of music, arts, news and information.
Los Angeles Area Forecast

Heavy Rain

High: 66°F | Low: 54°F