SWANA Region Radio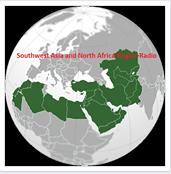 The SWANA (South West Asia and North Africa) region radio program is committed to bringing our listeners a weekly review of politics and culture from Kolkata to Casablanca.
Archives and podcast can be found here - https://archive.kpfk.org/index_one.php?shokey=rintifada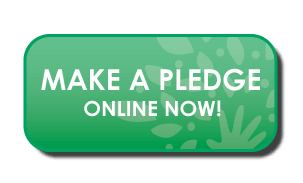 KPFK is a progressive media outlet challenging corporate media perspectives and providing a voice to voiceless communities. Help keep KPFK a strong and independent source of music, arts, news and information.
Los Angeles Area Forecast

Heavy Rain

High: 66°F | Low: 54°F