The People's Game

Public Contact email address: aminsky@kpfk.org
See and listen to all the episodes HERE
Description: Coverage of the world's most popular spectacle, the World Cup Soccer Tournament, like only Pacifica Radio can deliver. We focus on the games on the field, as well as the politics and economics behind the scene – and look at the whole event in its social, cultural, political, and historical context; featuring interviews with fans as well as some of the best sports writers and social critics from around the world.
Host/Producers/Personnel: Alan Minsky & Meleiza Figueroa, co-hosts/producers
Podcast:

Website Link(s): www.thepeoplesgame.org
Social Media Links: Twitter: @Peoples_Game Facebook: @thepeoplesgame2018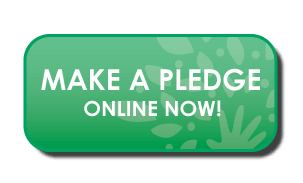 KPFK is a progressive media outlet challenging corporate media perspectives and providing a voice to voiceless communities. Help keep KPFK a strong and independent source of music, arts, news and information.
Los Angeles Area Forecast

Heavy Rain

High: 66°F | Low: 54°F