Treasures Of The West
TREASURES OF THE WEST
Part of KPFK's Podcast Programming
Host: Pamela Wilson
Email: treasuresofthewest@gmail.com
Instagram: exploretreasuresofthewest
Facebook: exploringtreasuresofthewest
Website: treasuresofthewest.net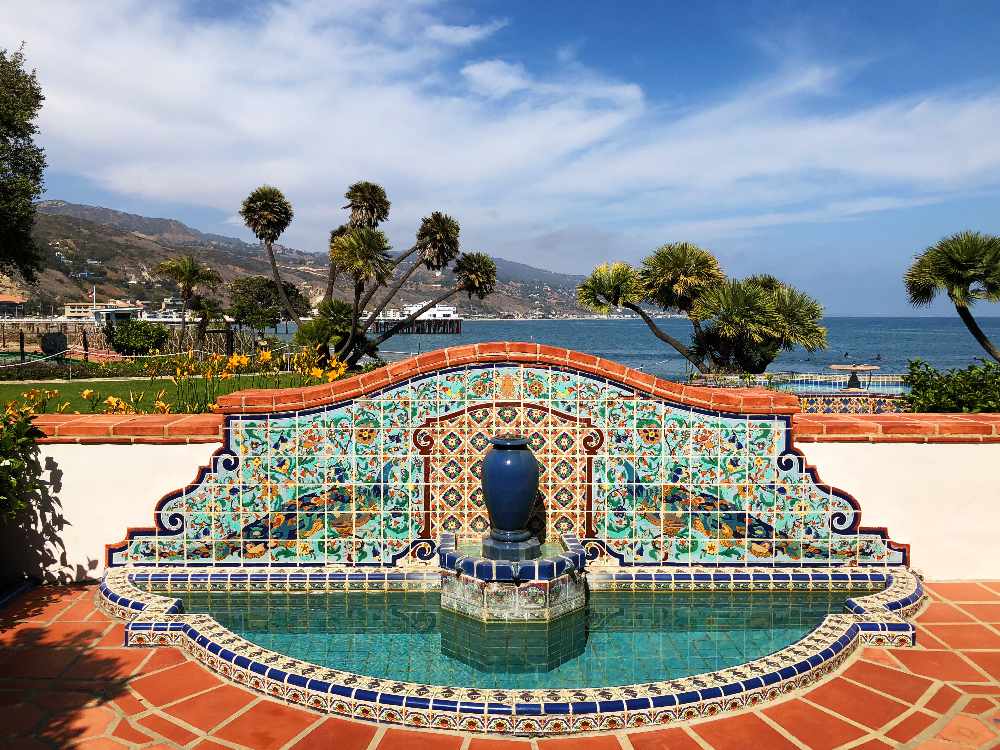 Treasures of The West is a cultural travel show taking you on a journey to discover the wonderful landmarks throughout Los Angeles and along the coast. Program host Pamela WIlson is a California Los Angeles native who guides you to many hidden treasures to hear the stories behind our historic sites, museums, gardens, restaurants and educational centers. Many were founded by early California artists, collectors, writers, philanthropic pioneers or families with traditions who left legacies of cultural beauty and history for us all to enjoy.
As a native I am driven to share locations that offer a sense of beauty, history, architecture and culture to bring to my listeners a variety of treasures in Southern California you may want to explore.
Travel is not only a quest for adventure, but an opportunity to enhance our personal journey by embracing the values and traditions of different cultures, expanding our awareness to transform hidden beliefs with enriching experiences. Join me to take you on a tour to enjoy a new adventure each season.
Treasures of The West is a 90.7 FM KPFK podcast show.
Go to archive.kpfk.org and select "Treasures Of The West" from the drop down menu