Ukulele Spotlight
Host: Ali Lexa
Email: alexa[@]kpfk.org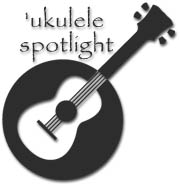 Ukulele Spotlight showcases Ukulele talent from around the world and around the block. With live guests and performances.
We bring you information on upcoming Ukulele events, concerts and other items of interest to fans of "ukelelia"!
This show is podcast, here is the xml link :

\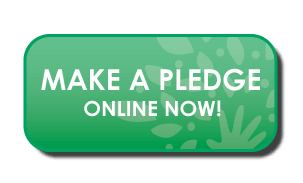 KPFK is a progressive media outlet challenging corporate media perspectives and providing a voice to voiceless communities. Help keep KPFK a strong and independent source of music, arts, news and information.
Los Angeles Area Forecast

Heavy Rain

High: 66°F | Low: 54°F