Why Poetry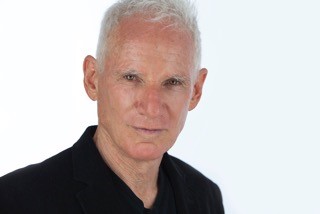 "Why Poetry," produced and hosted by Paul Lieber
Where poets read their works and talk about how their lives and poetry intersect.
It is on the first Sunday of the month at 4:30 PM.
Guests have included Poet Laureates, National Book Award Winners and many known and lesser-known poets.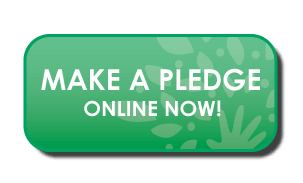 KPFK is a progressive media outlet challenging corporate media perspectives and providing a voice to voiceless communities. Help keep KPFK a strong and independent source of music, arts, news and information.
Los Angeles Area Forecast

Heavy Rain

High: 66°F | Low: 54°F