Playlist Search
Heard a song in the last 7 days on KPFK 90.7 FM, but not sure what it was? Select the time you were listening to see a full playlist.
What we played on Tuesday, March 31st at 8:00pm (Informativo Pacifica)
It doesn't look like we have song information for this time period.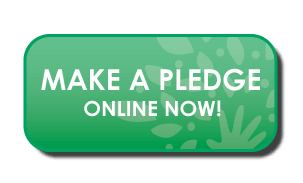 KPFK is a progressive media outlet challenging corporate media perspectives and providing a voice to voiceless communities. Help keep KPFK a strong and independent source of music, arts, news and information.
Los Angeles Area Forecast

Sunny intervals

High: 73°F | Low: 55°F