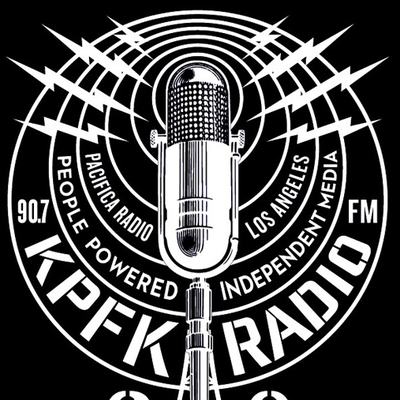 By Alan Minsky
A Sunday Morning Prelude
If you're one of those people who questioned whether Bob Dylan "deserved" winning the Noble Prize in literature, I want you to consider his latest masterpiece.
I'm not referring to his recent #1 hit, Murder Most Foul, which captured global attention upon its release in the first months of the pandemic - nor his spectacular album that followed, Rough and Rowdy Days. Both the single and the album are works of epic proportion; masterpieces in their own right, made more stunning by the fact that both as lyric and music, they resemble almost nothing in Dylan's vast canon, which is still expanding - and defying expectations - in its 59th year (Dylan himself is 79).
Nope, I'm referring to the latest installment of his recurring Theme Time Radio Hour, entitled Whiskey, which he just dropped a couple of weeks ago.
As someone who has toiled for the better part of two decades in the rote and repetitive realm of the radio industry, let me tell you - this is as good as it gets.
Alas, I bring up Mr. Dylan's latest production because of a question he coyly raises about two minutes into the show: what, pray to tell, does radio mean in the 21st century? The Whiskey installment is the first Theme Time Radio Hour episode after an 11-year hiatus. Dylan reflects on the series' title near the opening:
"...it has been fun to get the gang back together. Though it's been so long, I'm not even sure if we should call it Theme Time Radio Hour anymore. I mean, does anybody still have a radio? Some folks may even be listening on a smart toaster. I don't know, Theme Time Device Hour doesn't sound right. Tell you what, we're going to keep the name and not worry about where you're going to listen to it."
Indeed, Bob.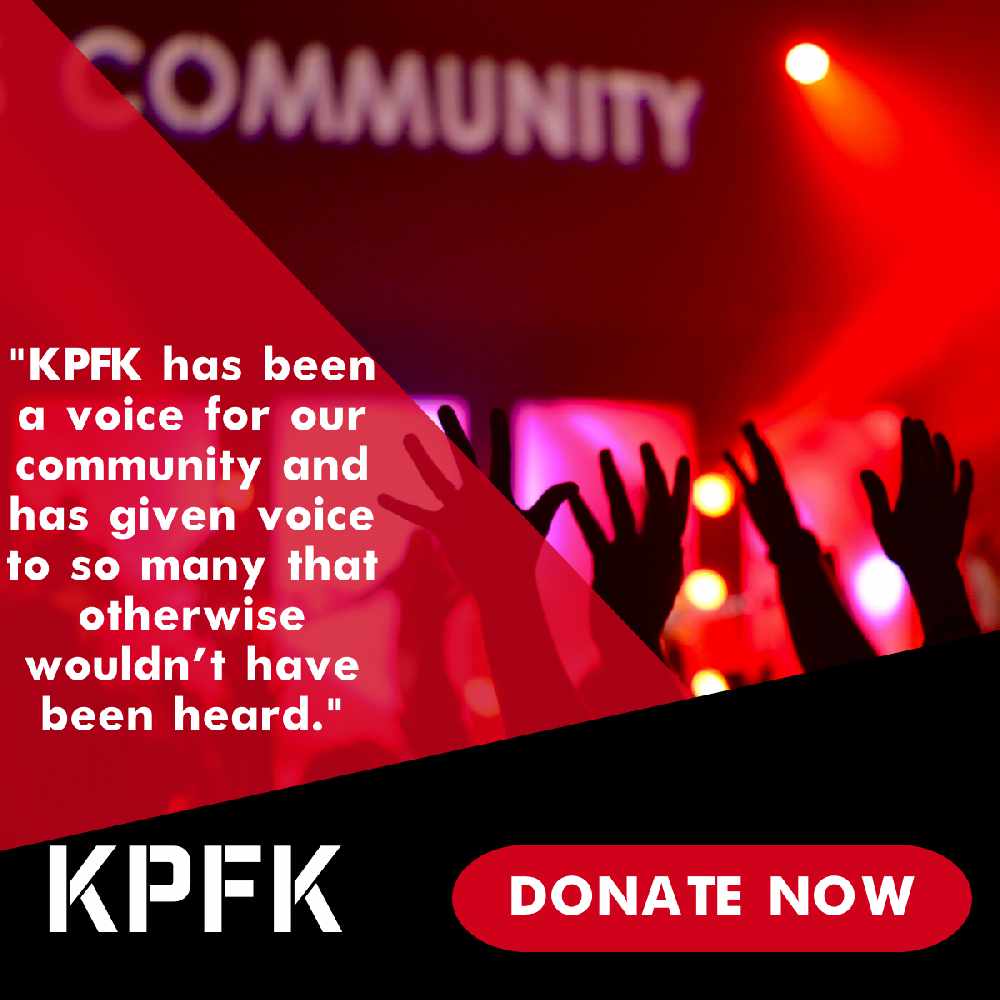 This week, I will be recording an extended dialogue with KPFK General Manager Anyel Fields about my years at KPFK (this is year 18 for me), what the station has meant to me, and my vision for how KPFK can remain a vital Southern California institution in the 21st Century. Per Bob's point, it's a pressing question for all radio stations.
I'll be posting my interview with Anyel as an addendum to this essay - so, look out for that.
In the meantime, if you want to get a sense of my vision for KPFK and the entire Pacifica Network, check out what I wrote on the subject back in 2012 in Building a Powerful Pacifica. It was initially an internal document, but I published it at Truthdig in 2014 with an explanatory introduction.
Of course, I have many things to add to Building a Powerful Pacifica, as it's been a turbulent six years since it was last published - both for Pacifica and American society.
However, at the risk of giving away the ending, rest assured because I do believe there's a way for KPFK to thrive like never before in the 21st century.
So, please return to this article in a few days to access my conversation with Anyel - and, as always, stay tuned to KPFK and support the station during the current fund drive.
UPDATED: 10/16/20
Here is the interview with Alan Minsky
A link to the GM Memo KPFK FACING EXTINCTION