California Solartopia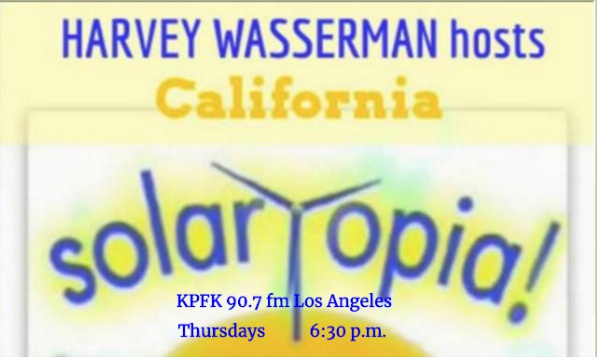 CALIFORNIA SOLARTOPIA brings us the desperate human attempt to save enough of our global ecology to survive and thrive. We explore all forms of the ecological imperative from green power and climate chaos to urban forests, wetland preservation and an end to all plastics. We deal with local fights from the Ballona Wetlands to the Malibu fires, national battles over fracking and 5G, global warfare over nuke power and Third World recycling. Above all, we believe relentless non-violent activism can and must save our species.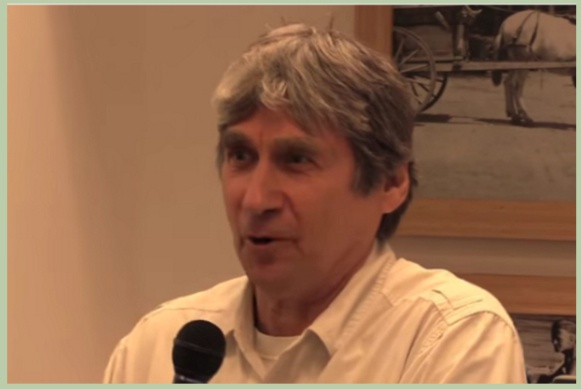 Harvey's email is Solartopia@gmail.com
Website: http://solartopia.org/
On Twitter:
Tweets by Solartopia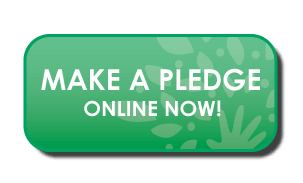 KPFK is a progressive media outlet challenging corporate media perspectives and providing a voice to voiceless communities. Help keep KPFK a strong and independent source of music, arts, news and information.
Los Angeles Area Forecast

Heavy Rain

High: 66°F | Low: 54°F