Indymedia On Air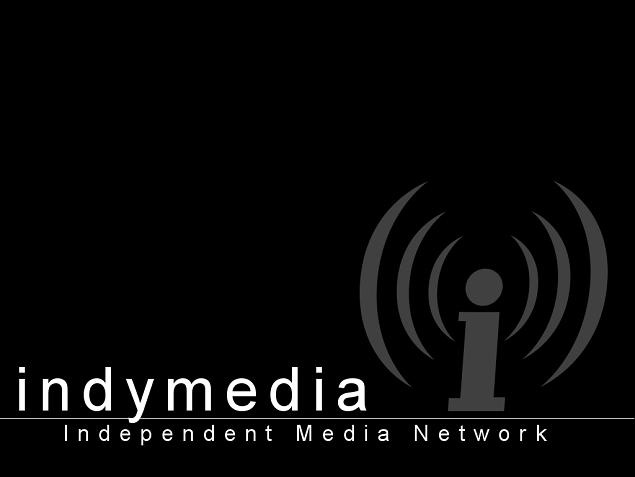 Voices from the global Indymedia network, direct and horizontal.
Bringing the voices of the global Indymedia network to KPFK. From Africa to Australia, from Latin America to Europe, we cover the horizontal social movements that erupted during the Global Justice Movement and continue today in new forms.
Hosted and Produced by Chris Burnett. Email chris@indymedia.org
Webpage - http://la.indymedia.org/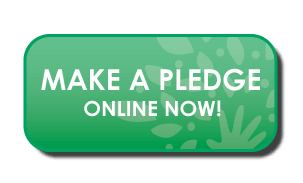 KPFK is a progressive media outlet challenging corporate media perspectives and providing a voice to voiceless communities. Help keep KPFK a strong and independent source of music, arts, news and information.
Los Angeles Area Forecast

Sunny intervals

High: 73°F | Low: 55°F