Liberated Sisters

Description:
Liberated Sisters is a forum for solutions to critical problems impacting Black women and our communities. We highlight our connection to the global struggle for social, educational and economic justice. We uplift positive images of Black women in media.
Liberated Sisters Facebook page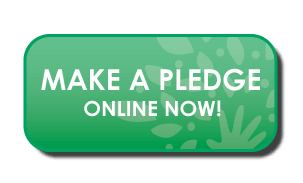 KPFK is a progressive media outlet challenging corporate media perspectives and providing a voice to voiceless communities. Help keep KPFK a strong and independent source of music, arts, news and information.
Los Angeles Area Forecast

Heavy Rain

High: 66°F | Low: 54°F