Something's Happening
SOMETHING'S HAPPENING with Roy Of Hollywood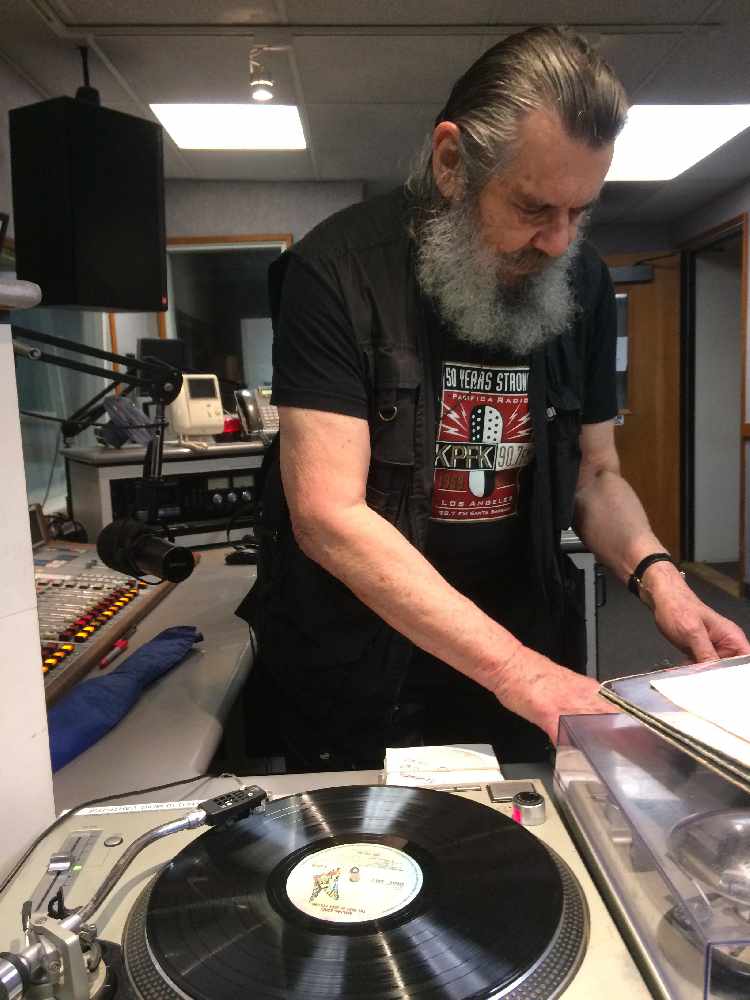 Monday - Thursday Midnight to 6:00 AM (Technically Midnight Tue-Fri)
http://www.somethingshappening.com
SOMETHING'S HAPPENING ON THE WEB
KPFK can be heard streaming live online at http://www.kpfk.org and click on
'listen live" Times are Pacific Time.
Archives can be found at http://archive.kpfk.org
Program times for "Something's Happening!" are approximate but close and "Monday night" is legally Tuesday morning et seq.
Thanks to Archive Webmaster
Sha Tahmesebi and Server Masters Riley and Mary McIntire and audio archives facilitated by Ali Lexa
Shows Featured on "Something's Happening" -

- Sounds True 1 (800) 333-9185 www.soundstrue.com

- Don't touch that dial info page
1st Monday night of the month at 12:00am
Bobb Lynes email: iairotr@hotmail.com This email address is being protected from spam bots, you need Javascript enabled to view it
Barbara Sunday emai: donttouchthatdial@hotmail.com This email address is being protected from spam bots, you need Javascript enabled to view it
- Gary Null 877-627-5065 www.garynull.com
- Dave Emory www.spitfirelist.com www.wfmu.org/daveemory
- Eben Rey info page Official website: www.projectnext.us
- Alternative Radio 1 (800) 444-1977 www.alternativeradio.org
- Thom Hartmann http://www.thomhartmann.com
- Alan Watts Materials MEA: 1 (866) 492-8446 http://www.alanwattsrecordings.com/
Electronic University: 1 (800) 96-watts www.alanwatts.com Pacifica Radio Archives: 1 (800) 735-0230 www.pacificaradioarchives.org
- Shinzen Young 1 (866) 666-0874 www.shinzen.org
- J.Krishnamurti (805) 646-2726 www.kfa.org www.jkrishnamurti.org
-Caroline Casey (888) 741-gods www.coyotenetworknews.com
PROGRAM GUIDE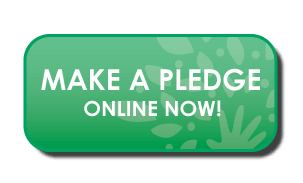 KPFK is a progressive media outlet challenging corporate media perspectives and providing a voice to voiceless communities. Help keep KPFK a strong and independent source of music, arts, news and information.
Los Angeles Area Forecast

Sunny intervals

High: 73°F | Low: 55°F