Stairway To Heaven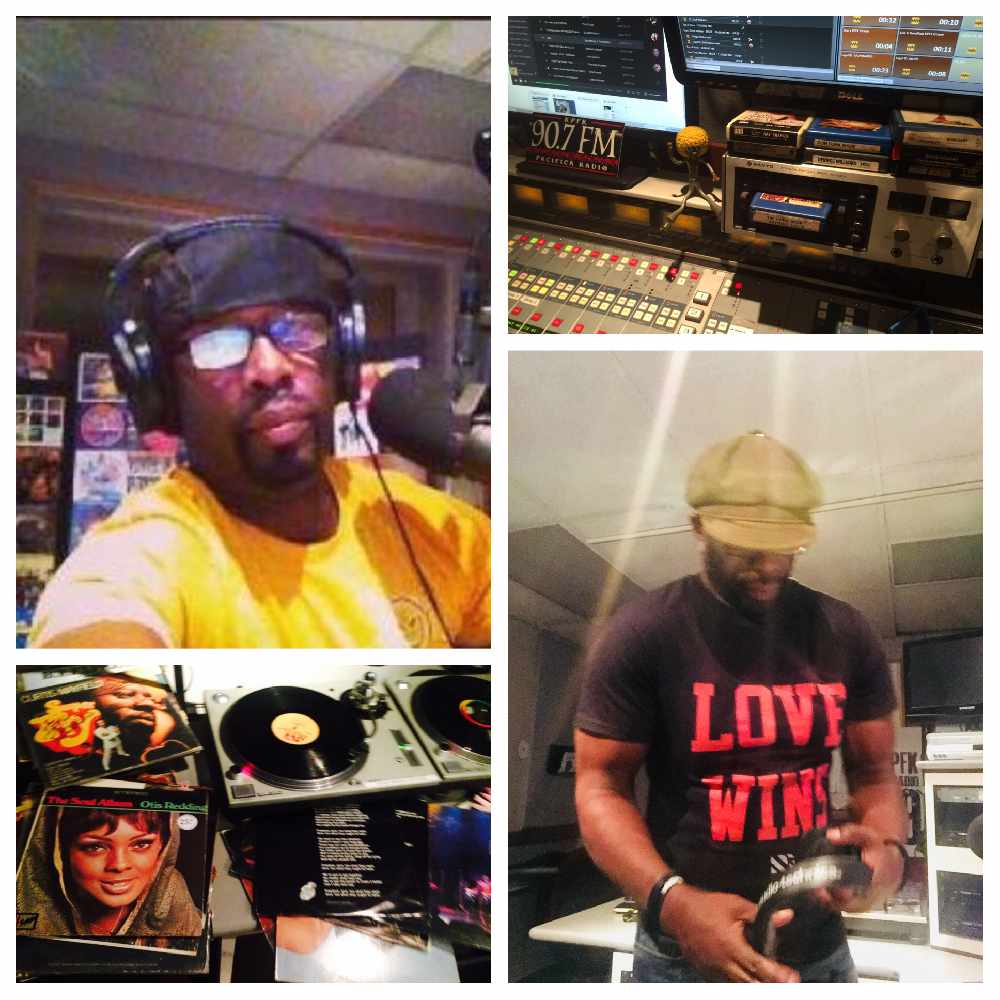 With Teddy Robinson. A soulful excursion through music and the stories they tell. Teddy Angelo Robinson rewinds your listening mind with classic soul from the artists/creators of the Philly Sound, Motown, Stax / Volt record labels and more. The music spans the late 1950s rhythm & blues to classic 1970s Soul, weaving real life stories in love, relationships, and good ole down home grooving.
Contact: groovyfunkysoul@gmail.com
Podcasts: stairwaytoheaven.podomatic.com
Embed not found
Current Playlist
Previous Playlists: (select date)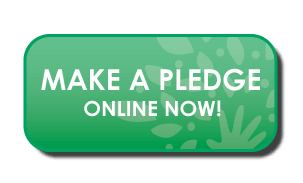 KPFK is a progressive media outlet challenging corporate media perspectives and providing a voice to voiceless communities. Help keep KPFK a strong and independent source of music, arts, news and information.
Los Angeles Area Forecast

Sunny intervals

High: 73°F | Low: 55°F