Image via iStock
BY EMILY HOEVEN
Orange County isn't making things easy for Gov. Gavin Newsom.
The county's board of education recommended Monday that students return to school without face masks or physical distancing, contradicting guidelines from the state Department of Education, and testing Newsom's avowed commitment to allowing local districts to decide for themselves whether to reopen schools in the fall.
The board of education's report: "Requiring children to wear masks during school is not only difficult — if not impossible to implement — but not based on science."
State Superintendent of Public Instruction Tony Thurmond in an email statement to me: "We believe students and staff should wear face coverings and practice physical distancing under any model that includes in-person instruction."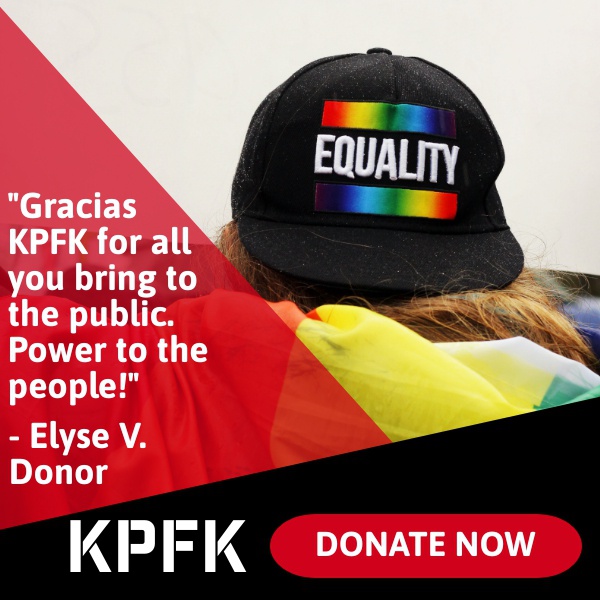 The board's recommendations are not binding, and Orange County Superintendent Al Mijares stressed his commitment to following state guidelines. But the vote illustrates the intensifying battle between state and local authorities — as well as everyday citizens — over who gets to decide coronavirus policies as the state shuts back down.
Orange County has long been a focal point. When Newsom shut down its beaches in May, multiple cities sued him. When county health officer Nichole Quick required masks be worn in public, the sheriff refused to enforce her order and she received death threats from residents, leading her to resign in June.
The board's vote also increases pressure on Newsom to decide how and whether schools should reopen in the fall. An increasing number of districts are delaying in-person classes indefinitely, including Santa Ana Unified in Orange County.
But if districts were to reopen in direct opposition to recommendations from Newsom's administration, would that force the governor to intervene?
Newsom on Monday: "We … have made decisions to further strengthen our guidelines (for schools) based upon the increased growth and rate of spread. … It should encourage you to believe that we will be leaning in even further."
The coronavirus bottom line: As of 9 p.m. Tuesday night, California had 336,508 confirmed coronavirus cases and 7,087 deaths from the virus, according to a CalMatters tracker
CalMatters.org is a nonprofit, nonpartisan media venture explaining California policies and politics.