Esteban Nunez, a proponent of the parolee voting measure, seals his vote-by-mail envelope for the presidential primary on March 2. Photo by Anne Wernikoff for CalMatters
BY EMILY HOEVEN | CALMATTERS
In a massive shift from what seemed politically feasible just six months ago, California voters will decide in November whether to overturn the state's 1996 ban on affirmative action and once again permit the consideration of race and sex in public university admissions and state hiring and contracting.
A supermajority of lawmakers voted Wednesday to propel the proposed constitutional amendment to the November ballot, along with another that would grant California parolees the right to vote.
Both measures, top priorities for the Legislative Black Caucus, gained significant momentum amid widespread protests over racism following George Floyd's death at the hands of Minneapolis police.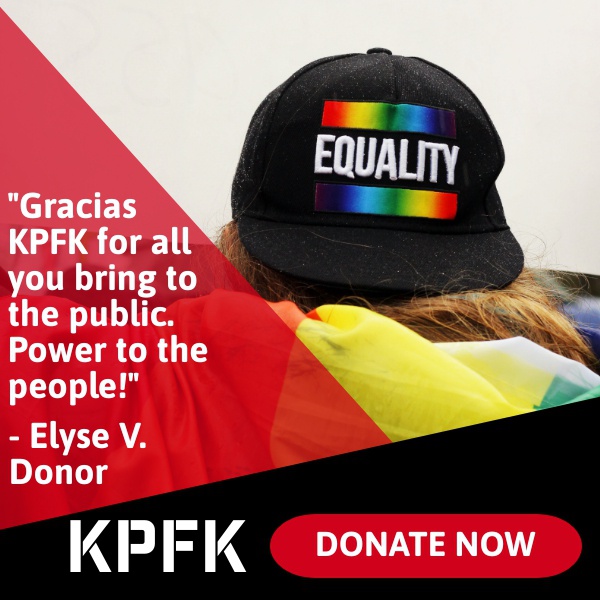 Political headwinds have shifted rapidly since January when Assembly Speaker Anthony Rendon told CalMatters that "from a political standpoint, it almost seems too late" to get the affirmative action measure on the ballot.
Last week, the University of California regents unanimously endorsed reinstating affirmative action in their admissions practices, a striking departure from their 1995 ban on the policy — which led to a 10% drop in Black and 7% drop in Latino enrollment the first year it was enforced.
A number of Chinese American groups oppose reinstating affirmative action, arguing it would discriminate against Asian Americans, who are currently overrepresented in both the CSU and UC systems.
Voters will have the final say in November. Fifty-five percent voted to ban affirmative action in 1996.
CalMatters.org is a nonprofit, nonpartisan media venture explaining California policies and politics.