Adventures In Stereo with J.Rocc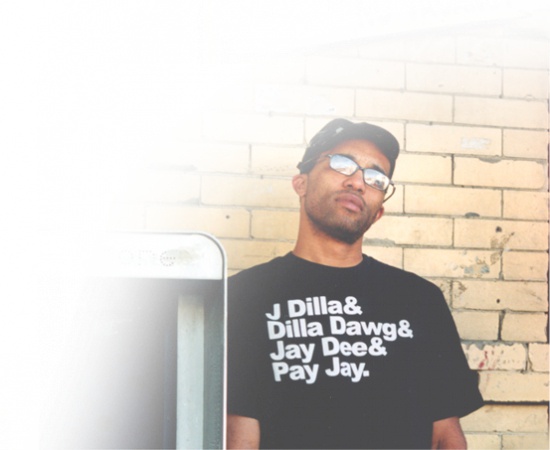 One of the original turntablists, J. Rocc founded the Beat Junkies in 1992 with Melo-D and Rhettmatic, but has done just as much on his own as in a group setting. He began DJing in the mid-'80s with a California group named PSK. Soon after forming, the Beat Junkies became a seminal force in the rise of instrumental hip-hop, including core member Babu plus future stars Shortkut and D-Styles. In addition to numerous mixtapes and his own production for Stones Throw releases, J. Rocc has been the DJ for Madlib's live shows since the early 2000's, was the 3rd member of Jaylib (Madlib & J Dilla) during the group's live events, and collaborated with Madlib on Beat Konducta Vol. 5-6: A Tribute to J Dilla.
J.Rocc - Host / Producer
Raymond - Assistant / Co-Producer
Twitter @stereoadventure
instagram @jrocc210
Archives:
www.twitter.com/jrocc
www.instagram.com/jrocc
www.soundcloud.com/jrocc
Bookings – USA: booking@windishagency.com
Bookings – Europe: claudio@elasticartists.net
Bookings – Asia: kota@stonesthrow.com
Current Playlist
Previous Playlists: (select date)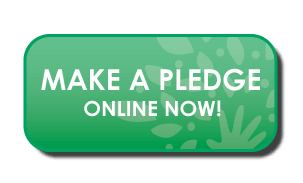 KPFK is a progressive media outlet challenging corporate media perspectives and providing a voice to voiceless communities. Help keep KPFK a strong and independent source of music, arts, news and information.
Los Angeles Area Forecast

Sunny intervals

High: 73°F | Low: 55°F