Arts in Review

Arts in Review with Julio Martinez
Fridays at 2:00 PM
EMAIL: julima@aol.com
DESCRIPTION: Arts in Review celebrates the best in local live performance, including theatre, cabaret, music and dance. Hosted by arts journalist Julio Martinez, the weekly one-hour program features interviews and performances by a wide range of talented performers who are performing locally.
Listen to archives of this show [ here ]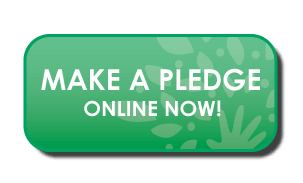 KPFK is a progressive media outlet challenging corporate media perspectives and providing a voice to voiceless communities. Help keep KPFK a strong and independent source of music, arts, news and information.
Los Angeles Area Forecast

Heavy Rain

High: 66°F | Low: 54°F