Eco Justice Radio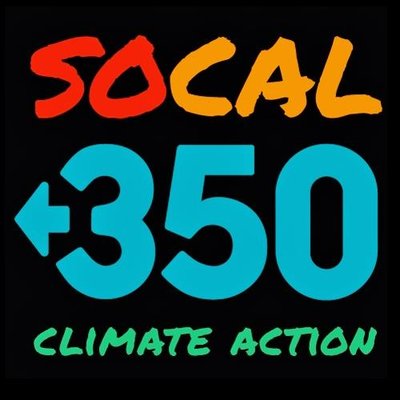 EcoJustice Radio is a weekly broadcast produced by SoCal350.org. We cover environmental and climate stories from a social justice frame, featuring voices not necessarily heard on traditional, mainstream, or even public media outlets.
We present an entertaining ecological soapbox aimed at a broad Southern California audience, with occasional shows covering national and international issues. We work in coalition and collaboration with intersectional youth, political, faith, labor, and social and environmental justice communities. Through our association with the international climate change organization 350.org, we posit that an informed and energized global grassroots movement can and must hold our leaders accountable to science and justice, showcasing the power of ordinary people to implement solutions to this impending era of climate chaos, mass extinctions, and environmental disasters.
Since we began producing shows in 2017, we have featured a wide range of local community activists fighting for clean air and water, documentary filmmakers, climate scientists, political decision makers, and youth organizers, as well as land defenders, water protectors, and spiritual leaders representing indigenous and frontline communities. We also have interviewed prominent movement visionaries such as Bill McKibben, Joanna Macy, and Xiuhtezcatl Martinez.
Our focus has been multi-disciplinary, with hosts Jessica Aldridge and Carry Kim bringing multiple perspectives to the climate and environmental frame.
We also post the shows on Apple Podcasts [ https://itunes.apple.com/us/podcast/ecojustice-radio/id1447211636 ], SoundCloud [ https://soundcloud.com/socal350 ], archived on the SoCal 350 website at http://bit.ly/EcoJusticeRadio and featured on WilderUtopia [ https://www.wilderutopia.com/tag/ecojustice-radio/ ].
Archives of this show can also be found here -
https://socal350.org/ecojustice-radio-on-kpfk-90-7-fm-in-los-angeles/