Evolution of the Groove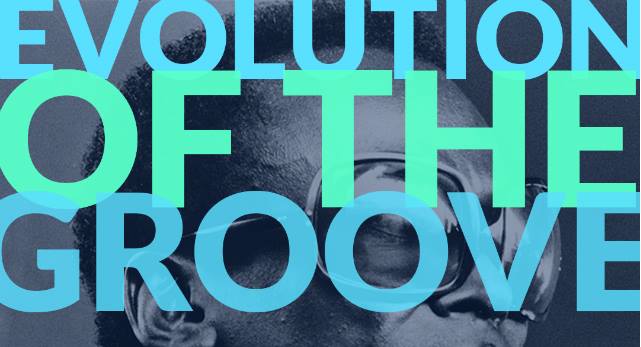 Evolution of the Groove
Free Form Progressive Platform Covers A Multitude Of Genres In The Spirit Of Miles

Website Link: https://www.mileselectricband.com/
Social Media: Twitter https://twitter.com/search?q=%40NefofMiles
Facebook: https://www.facebook.com/public/Vince-Wilburn
Instagram: https://www.instagram.com/nefofmiles/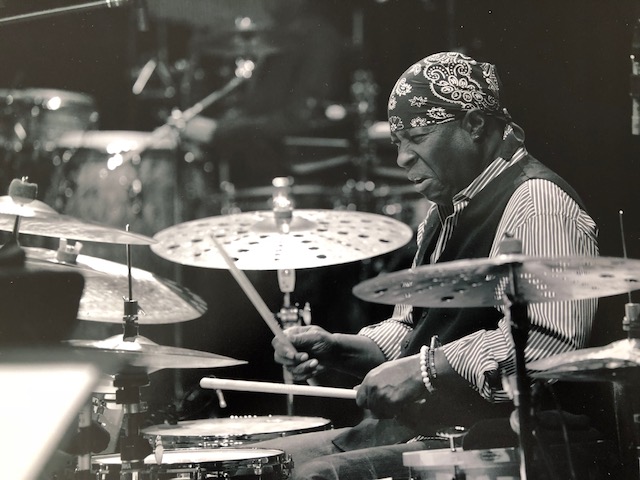 About the host Vince Wilburn, Jr.
Miles Electric Band founder/drummer Vince Wilburn, Jr. brings "Evolution Of The Groove" to KPFK Radio 90.7FM in Los Angeles. In the spirit of Miles Davis, (Vince's Uncle) the free-form, progressive platform covers a multitude of genres and topics, designed to keep the cultural conversation moving forward. Host Wilburn, Jr., will take a deep dive into music, art, and culture with no genre boundaries
Wilburn, Jr. is a highly accomplished drummer and producer, who has both toured and recorded with Miles on many legendary recordings from 1984 through 1987, including: The GRAMMY-Award winning album "AURA" -- which he co-produced; "Decoy" - which he also co-produced; "You're Under Arrest", and the 2008 GRAMMY nominated "Miles From India" – which hit #8 on the Billboard jazz charts. Wilburn, Jr. also toured internationally with the All-Star "Miles From India" ensemble to sell-out crowds.
He is also a producer on the Grammy-winning "Miles Ahead" soundtrack for "Best Compilation Soundtrack For Visual Media."
Wilburn, Jr. is also the bandleader/drummer of Miles Electric Band, which has played to sold-out crowds at SF Jazz Center (2014, 2016, 2017, 2018), Billboard Live in Osaka and Tokyo, and at Australia's Blues Fest (2017), Lotos Jazz Festival (2014), and at the Hollywood Bowl (2012) and Playboy Jazz Festival (2018).
PR Contact:
Gabi Hollander
Full Coverage Communications
press@fullcoveragecommunications.com
(631) 350-6242
Latest Playlist
Previous Playlists: (select date)