IMpact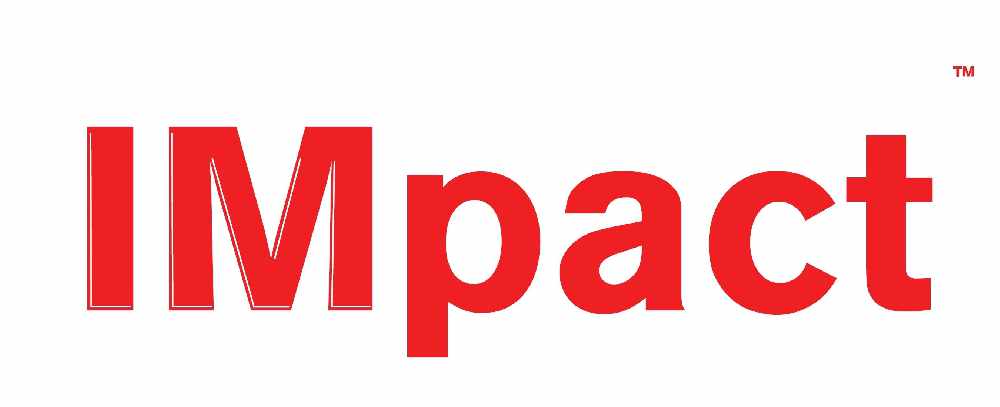 IMpact aims to bridge and bring America together through storytelling and meaningful dialog with one another.
Host and Producer: Pamela Anchang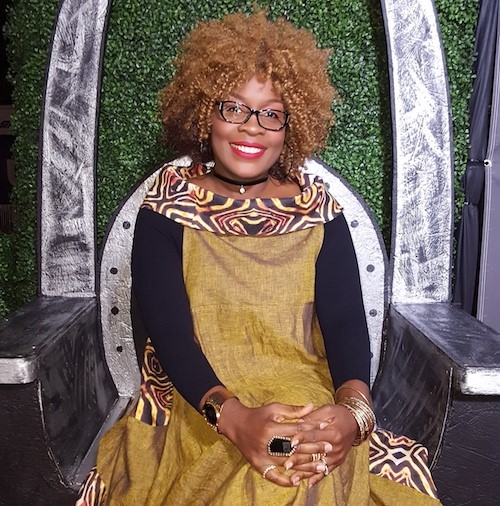 IMpact is a program that reflects the diverse voices of America today, an informative talk show that explores issues that are relevant to the urban immigrant and ethnic communities in the USA. The contributions of immigrants to the fabric of the US make it unique and different from the rest of the world. The US is one of the few countries in the world where immigrants can come and start a business and grow to become multi-millionaires. US migrants do impact the global community in multiple aspects and so must be acknowledged and celebrated. IMPact will provide the forum where immigrants will be noticed, acknowledged and made relevant to the world.