Questioning Everything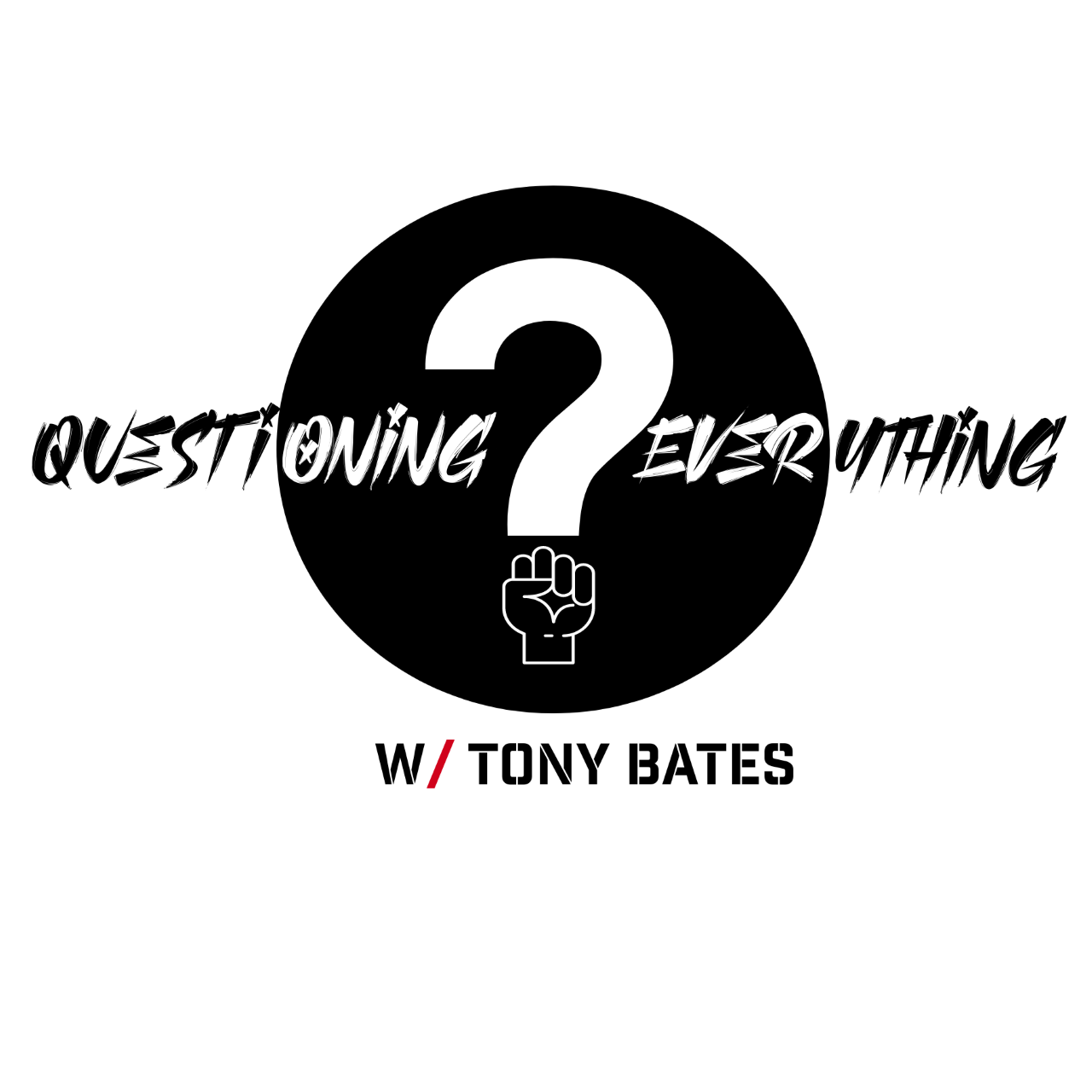 QUESTIONING EVERYTHING w/Tony Bates
Wednesdays at 3PM
(The Show With The Skewed evitcepsreP) is a program which looks at events, stories, politicians and people through a unique lens. Our aim is to challenge the listener to question generally, and to think differently about news stories and events, by presenting, angles and perspectives you're unlikely to encounter elsewhere. Our goal is to find the impetus behind the id as relates to public events, stories and the public discourse. All media and every ideology may be challenged under our imprimatur.
Tony Bates - Producer/Host
QUESTIONING EVERYTHING w/Tony Bates
(PacificA Radio)
KPFK 90.7 FM
#alldayerryday @KPFK.org
Archives/Podcasts available HERE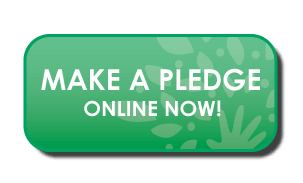 KPFK is a progressive media outlet challenging corporate media perspectives and providing a voice to voiceless communities. Help keep KPFK a strong and independent source of music, arts, news and information.
Los Angeles Area Forecast

Heavy Rain

High: 66°F | Low: 54°F