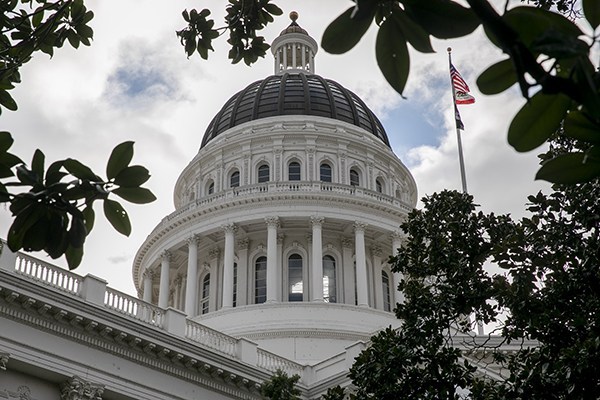 The California Capitol. Photo by Anne Wernikoff for CalMatters
BY EMILY HOEVEN | Calmatters
The clock is ticking for lawmakers to chart a recovery path for the world's fifth-largest economy, keep millions of Californians from being evicted and respond to fires of historic proportions.
They have until Friday to introduce new bills. The legislative session ends Monday, and lawmakers will likely cast votes late into the night.
Further reducing the limited time left, the Senate canceled its Wednesday floor session after learning state Sen. Brian Jones, a San Diego Republican, and a California Highway Patrol officer in the Capitol this week had tested positive for COVID-19.
Senate Pro Tem Toni Atkins, a San Diego Democrat: "The Senate will be prepared to continue our work when we have completed public health protocols to ensure that the risk of exposure has been eliminated."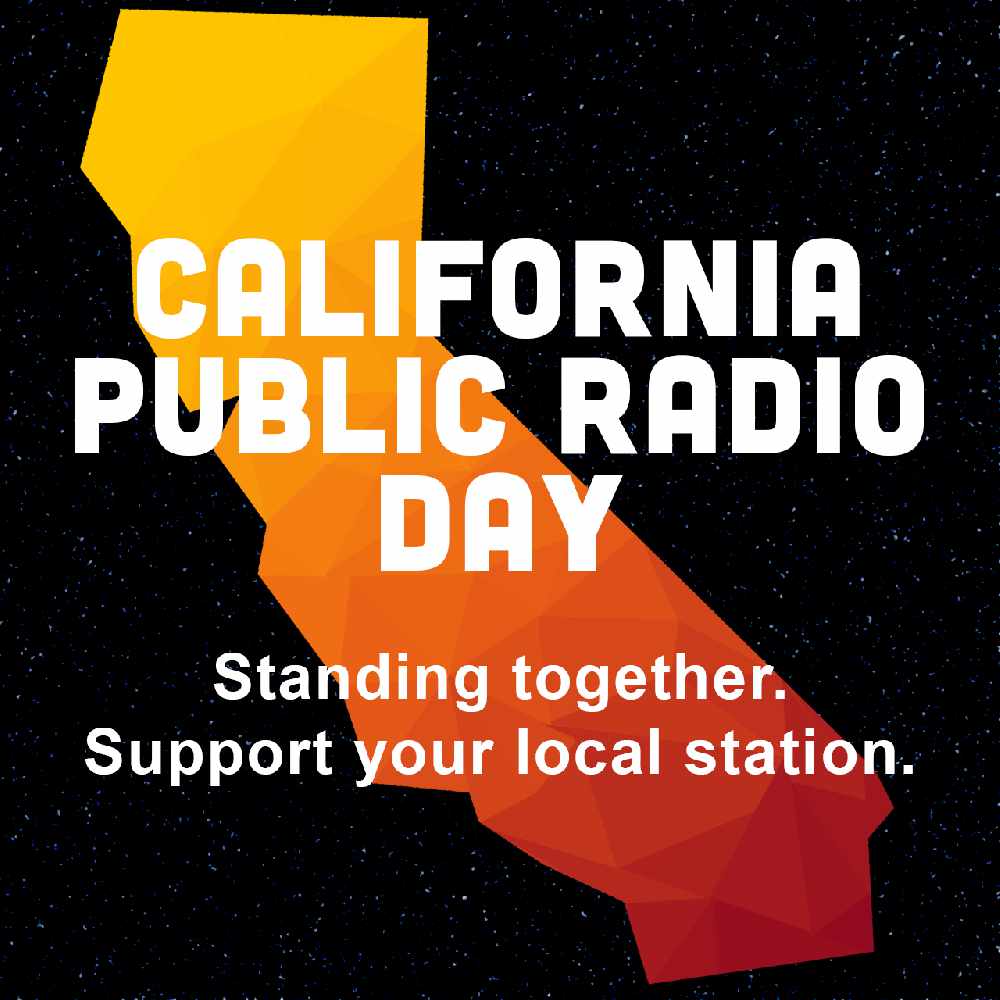 Details of how lawmakers hope to revitalize the economy are slowly emerging, with at least two pieces culled from an ambitious $100 billion stimulus plan top Democrats unveiled in July: a bill that would free up $500 million to train new firefighters and set aside $2.5 billion to handle wildfires and climate change; and a bill to improve highways and roads. We're keeping an eye on whether other parts of the proposal make it through, including expanding broadband services.
Gov. Gavin Newsom on Aug. 12: "One of the most important things we could do … is accelerating state-funded infrastructure investment. … We have a lot of work we want to do on wildfires and green infrastructure investment, hardening our energy grid … Workforce training is foundational."
But the wildfire bill involves extending existing taxes — a tough call for lawmakers facing reelection — and requires a two-thirds vote to pass.
So would an eviction deal, which is tentatively taking shape. Under a recent iteration of the plan, renters would be obligated to pay 25% of their rent between Sept. 1, 2020 and Jan. 31, 2021. Landlords wouldn't be compensated for missed rent but could pursue the remaining 75% in small claims court. They would be able to evict renters for missed payments starting Feb. 1, 2021.
CalMatters.org is a nonprofit, nonpartisan media venture explaining California policies and politics.