Community Resources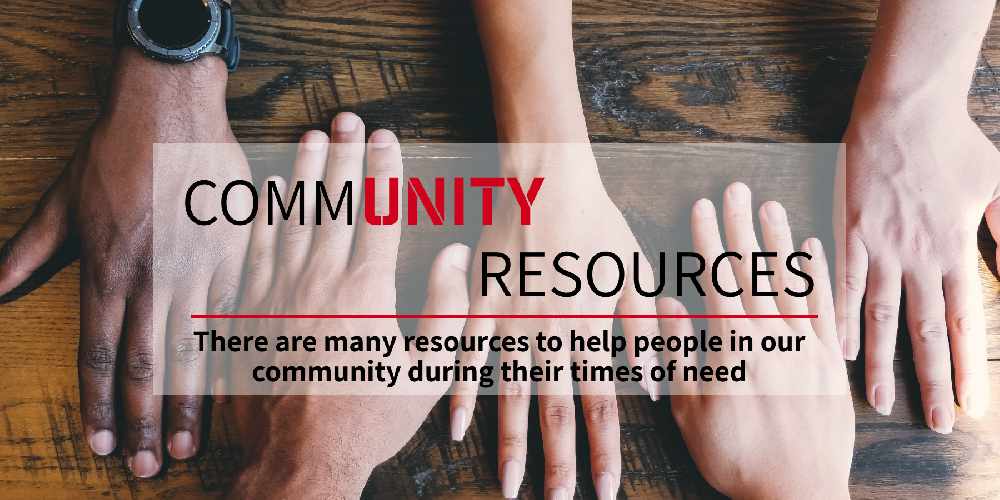 This searchable database can help you find resources being provided by the state, local governments, and community organizations during the COVID-19 pandemic. If you would like to submit information on resources please use this form to make your submission. Community Resources Submission Form.
Together we can get through this.
Powered by the People means Powered by YOU. KPFK continues to advocate for a more progressive and saner world in the wake of Bernie's campaign coming to an end. Without your support, we won't endure these tremulous times.