Community Resources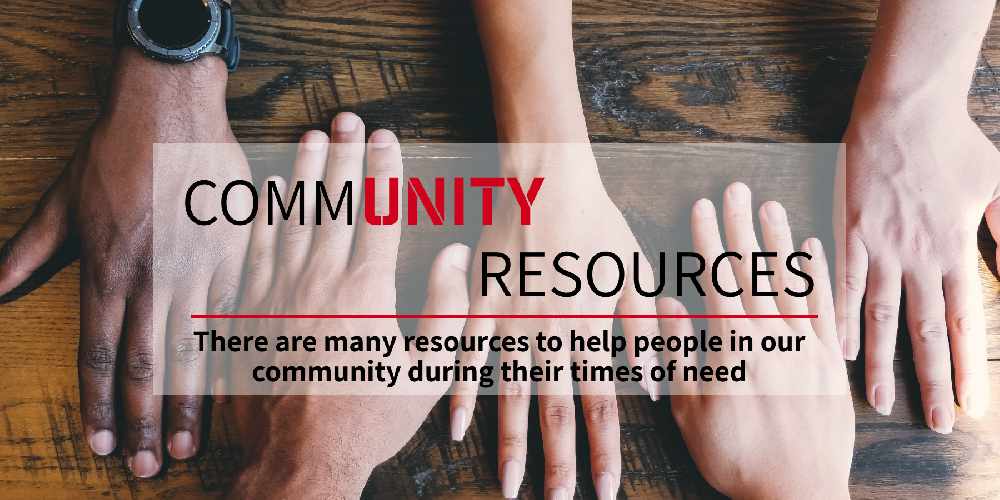 This searchable database can help you find resources being provided by the state, local governments, and community organizations during the COVID-19 pandemic. If you would like to submit information on resources please use this form to make your submission. Community Resources Submission Form.
Together we can get through this.
KPFK relies on contributions from the community in order for us to provide an accessible community-based media platform. Help support KPFK in its service to Los Angeles and Southern California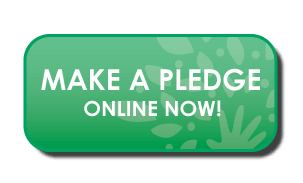 KPFK is a progressive media outlet challenging corporate media perspectives and providing a voice to voiceless communities. Help keep KPFK a strong and independent source of music, arts, news and information.
Los Angeles Area Forecast

Sunny intervals

High: 73°F | Low: 55°F