Podcasts
Almost all of KPFK's programs (except music programs) are available as a Podcast.
Go to our Archives page to find the Podcast link for your favorite shows - http://archive.kpfk.org/
We also have several Podcast only, or featured Podcast and online programs -
Click the podcast link to view the available podcasts in your podcast aggregator (such as iTunes)
Biketalk -

The BradBlog -

Experience Talks -

Free Forum w/ Terrence Mc Nally -

GoHarrison aka Reality Check Live with Cary Harrison (RCL)" -

The Out Agenda -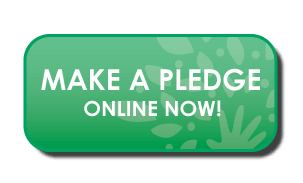 KPFK is a progressive media outlet challenging corporate media perspectives and providing a voice to voiceless communities. Help keep KPFK a strong and independent source of music, arts, news and information.
Los Angeles Area Forecast

Sunny intervals

High: 72°F | Low: 52°F