KPFK Elections
Want to do more than just donate to KPFK? Run as a Candidate to serve on KPFK's Local Station Board before June 30th, 2019.
Complete the nomination packet by clicking here.
Visit elections.pacifica.org for more information.
Remember to participate as candidate and to vote in the upcoming elections become a member / supporter before June 30th by
pledging $25 or by volunteering at least 3 hours (certified by a supervisor). Donate to KPFK HERE
2019 LSB Election Timeline
April 1st, 2019 NES Hire

April-May Election Preparation, Development of an Election Committee (KPFA based)

June 1-June 30 Nomination Phase

June 30 Record Date for Membership

July 10 Candidate Certification

July 12-31 Candidate Debate & CART Video sessions at Community Media Centers

August 15 Ballot Phase Begins

October 15 Ballot Phase Closes

Nov 1 Results Announced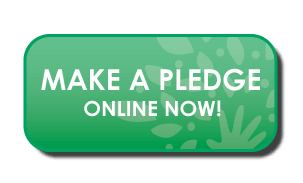 KPFK is a progressive media outlet challenging corporate media perspectives and providing a voice to voiceless communities. Help keep KPFK a strong and independent source of music, arts, news and information.
Los Angeles Area Forecast

Sunny intervals

High: 73°F | Low: 61°F