Sojourner Truth with Margaret Prescod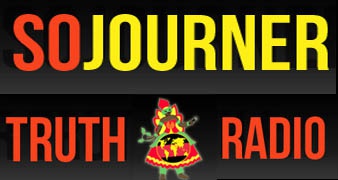 Sojourner Truth with Margaret Prescod is a public affairs program that airs Tuesday through Friday on KPFK Radio from 7 to 8 AM (PST). Sojourner Truth brings you news and views on local, national, and international policies and stories that affect us all.
We draw out how those of us most impacted - women, communities of color and other communities are responding. We also discuss the inter-relationship between art and politics. At the start of our show we bring you the headlines of the day.
Host and Producer: Margaret Prescod
Assistant Producer: Ramiro Fúnez
Production Intern: Julianne Tveten
Official Website - http://sotrueradio.org/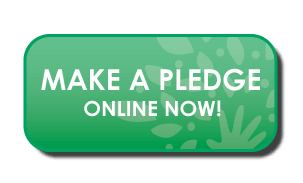 KPFK is a progressive media outlet challenging corporate media perspectives and providing a voice to voiceless communities. Help keep KPFK a strong and independent source of music, arts, news and information.
Los Angeles Area Forecast

Sunny intervals

High: 73°F | Low: 55°F