From the GM
Posted by Anyel Z. Fields at Tuesday, December 31st, 2019 8:00pm

From myself and all the programmers and staff at KPFK, Have a wonderful New Years' Eve celebration. May your pursuit of happiness and efforts for a saner world be fruitful in the year to come. 

Posted by Anyel Z. Fields at Friday, May 31st, 2019 12:00am

I want to extend my gratitude and appreciation to all who have helped and supported KPFK and the Pacifica Foundation during our fund drive. A special thanks to those that have been there for KPFK including its listeners through thick and thin. It was a tough decision to preempt our regular programming in May so that we could meet our goal to fund KPFK's operations.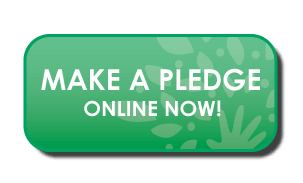 KPFK is a progressive media outlet challenging corporate media perspectives and providing a voice to voiceless communities. Help keep KPFK a strong and independent source of music, arts, news and information.
Los Angeles Area Forecast

Sunny intervals

High: 73°F | Low: 54°F