The Ageless Wisdom w/Michael Benner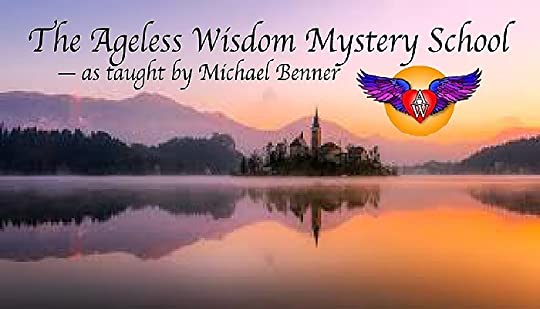 This program features interviews with guests discussing the development of consciousness, mindfulness, meditation, stress reduction, emotional intelligence, and critical thinking.
The Ageless Wisdom is a non-religious approach to spirituality, the nature of the Soul, and the development of consciousness. Also known as the Perennial Philosophy, Esoteric Philosophy, Mysticism, and prisca theologia, the Wisdom is a consensus about the spiritual reality of human souls incarnate.
Host: Michael Benner
https://twitter.com/AgelessWisdom
https://www.facebook.com/michael.benner1/
https://www.linkedin.com/in/michaelbenner/
Online Archives - https://archive.kpfk.org/index_one.php?shokey=agelesswisdomwmichaebenner