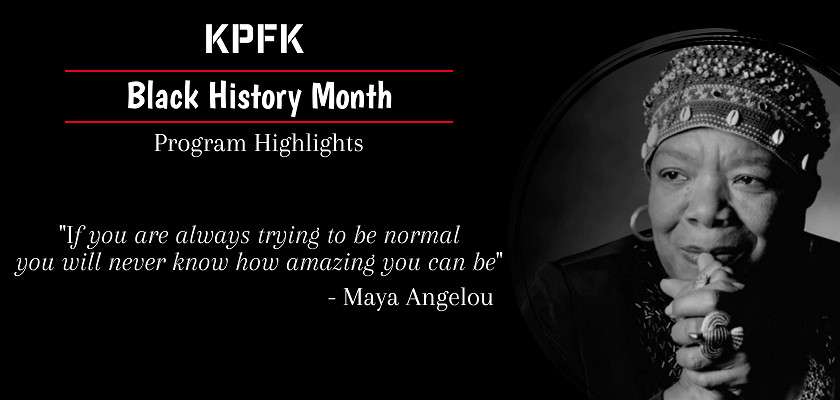 The precursor to Black History Month was created in 1926 in the United States when historian Carter G. Woodson and the Association for the Study of Negro Life and History announced the second week of February to be "Negro History Week". Black History Month was first proposed by black educators and the Black United Students at Kent State University in February 1969. The first celebration of Black History Month took place at Kent State one year later, from January 2 to February 28, 1970.
Six years later, Black History Month was being celebrated all across the country in educational institutions, centers of Black culture, and community centers, both great and small, when President Gerald Ford recognized Black History Month, during the celebration of the United States Bicentennial. He urged Americans to "seize the opportunity to honor the too-often neglected accomplishments of Black Americans in every area of endeavor throughout our history".
KPFK is honoring the achievement, accomplishments, and history of black people with special content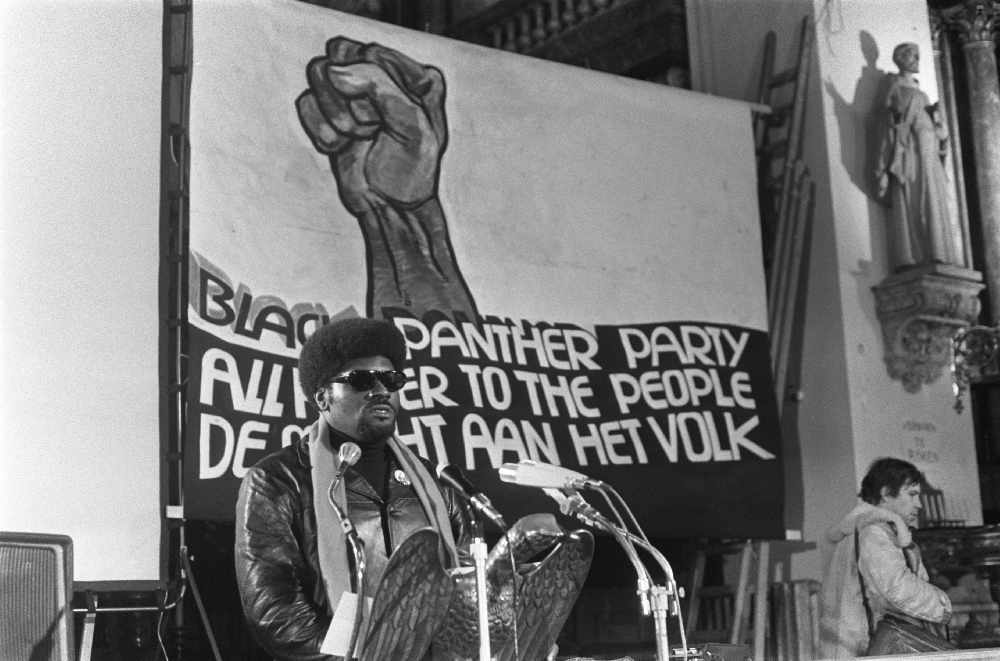 Sojourner Truth - Black History Month: The Black Panther Party
Sojourner Truth with Margaret Prescod explores the Black Panther Party amid Civil Rights Movement w/ exclusive & historic Pacifica Radio Archives recordings of Panther leaders Angela Davis Kwame Ture Bobby Seale & more.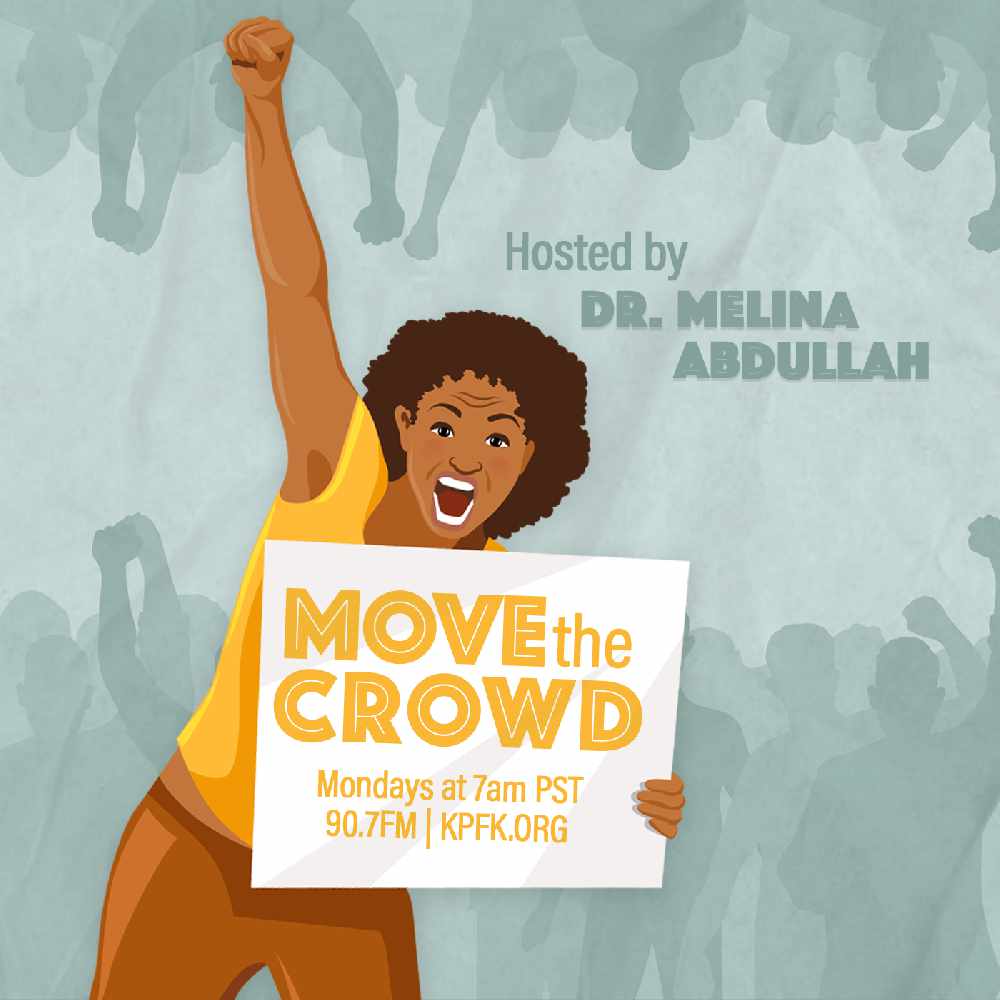 Move the Crowd with Melinah Abdulah: The History of Black Protest
Melinah explores the history of black protests joined by a veteran organizer and Black Lives Matter leader Baba Akili.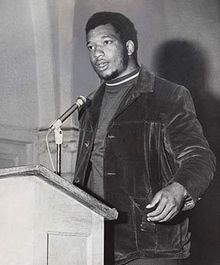 Sojourner Truth -Black History Month: Fred Hampton
Sojourner Truth with Margaret Prescod explores the life and legacy of Fred Hampton, a leader that brought people together across race and fought against poverty. Recently-released documents reaffirm that the FBI was directly involved in Fred's murder. Our guest is Jeffrey Haas, author of "The Assassination of Fred Hampton," who personally knew Fred.