Academix Beat Lab Radio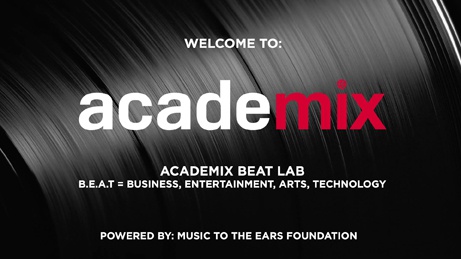 Academix Beat Lab Radio is a music, arts, culture and edu-tainment mixshow that features current, classic and conscious Hip-Hop, R&B, Funk, Reggae, along with various surprises. In addition to it's music formatting, the show will also feature interviews with accomplished professionals in music, arts, entertainment and philanthropy who will share their positive stories and tips for success.

Academix BEAT Lab radio is presented to KPFK by Academix, a digital Music Education and Entertainment Career Training program, powered by MUSIC to the Ears Foundation, a 501(c)(3) non-profit organization based in Downtown Los Angeles. They offer digital music education and entertainment career training to students of all ages and skill levels.
Archives of previous episodes can be heard HERE

Show Hosts:
SCETCH (The Specialist), DJ, Music Supervisor, Co-Host
and Geoff Gil (Radio Host)

For more information, visit:
Academix BEAT Lab
B.E.A.T = Business, Entertainment, Arts, Technology
www.academixbeatlab.com and

MUSIC to the Ears Foundation
M.U.S.I.C = Musicians Using their Skills to Inspire Children/Change
www.musictotheears.org

Instagram: @academixbeatlab
Current Playlist
Previous Playlists: (select date)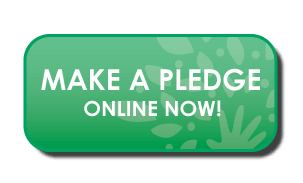 KPFK is a progressive media outlet challenging corporate media perspectives and providing a voice to voiceless communities. Help keep KPFK a strong and independent source of music, arts, news and information.
Los Angeles Area Forecast

Sunny intervals

High: 73°F | Low: 55°F