Survey
The Current Survey has ended.
Stay tune for updates and more opportunities to share your input with the station.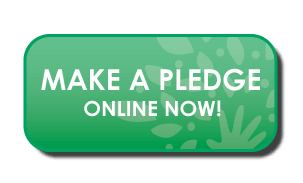 KPFK is a progressive media outlet challenging corporate media perspectives and providing a voice to voiceless communities. Help keep KPFK a strong and independent source of music, arts, news and information.
Los Angeles Area Forecast

Heavy Rain

High: 66°F | Low: 54°F