Survey
KPFK would like to hear from you! Share your opinions and suggestions by taking our surveys.

Click HERE to take the current survey
You can also view the results of our previous KPFK Summer Feedback Survey here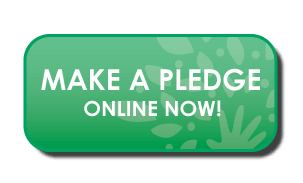 KPFK is a progressive media outlet challenging corporate media perspectives and providing a voice to voiceless communities. Help keep KPFK a strong and independent source of music, arts, news and information.
Los Angeles Area Forecast

Sunny intervals

High: 75°F | Low: 54°F